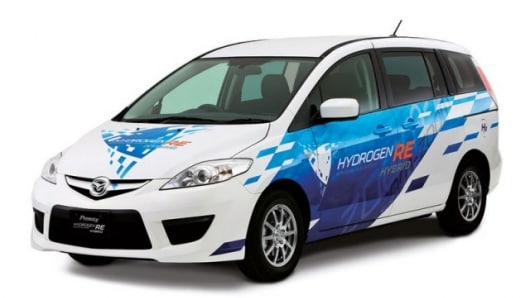 Borgman Ford Mazda

has served small and medium businesses in the Grand Rapids and West Michigan communities for more than five decades. Whether you're a sole-proprietor looking for dependable, economic and technologically savvy transportation solutions or a fleet manager seeking heavy duty solutions for private enterprise or municipal/non-profit service, Borgman Ford Mazda has the commercial know-how and convenient service to keep your business moving.

We offer a robust inventory of light, medium and heavy duty trucks, vans and chasis to meet every business need, including vehicles suited for snow plowing, contractor work, lawn service, delivery vans, municipal service, health care ambulance fleets, school buses and regular business vehicles that are fuel efficient and economical. We take the hassle out of business transportation with superior sales knowledge and service know-how.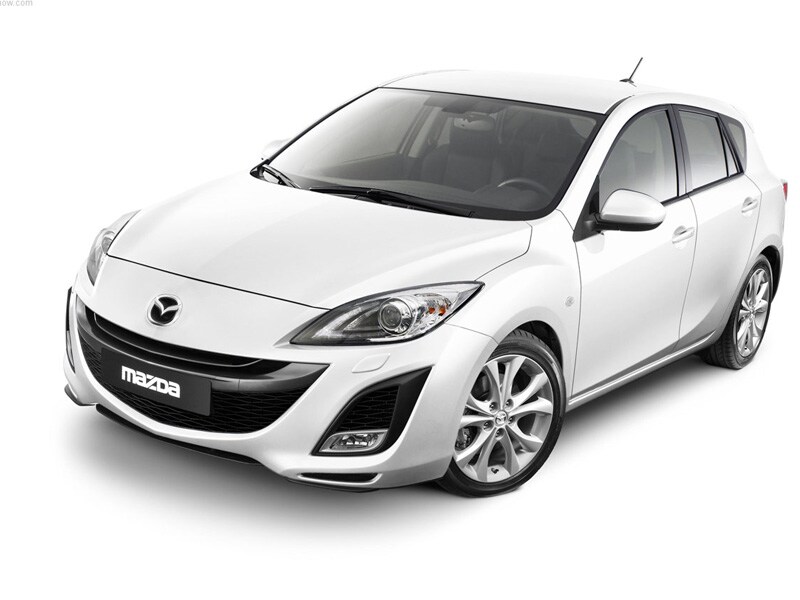 We Offer Commercial Leasing

Did you know that Borgman Mazda can save you thousands of dollars per year on your vehicles and fleet? Using Mazda's Commercial Leasing Program programs, we can be your leasing company.  Cutting out the middle man and going straight to the dealer for your fleet needs, including fuel services, full maintenance and service programs, driver profiling, tags and plates, and much more; can save you a lot of money.

Commercial Leasing is a viable option whether you are replacing a fleet of fifty, or a fleet of one.


Scott Gibbons | Commercial Account Manager
Direct - 616-249-8815               
sgibbons@borgmanfordmazda.com
Hours
Monday

9:00AM - 8:00PM

Tuesday

9:00AM - 6:00PM

Wednesday

9:00AM - 8:00PM

Thursday

9:00AM - 6:00PM

Friday

9:00AM - 6:00PM

Saturday

9:00AM - 4:00PM

Sunday

Closed