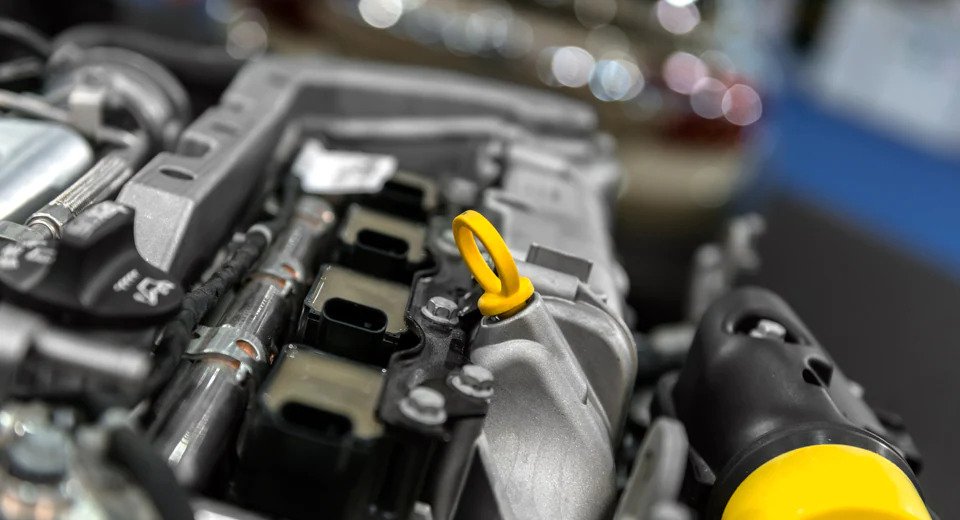 The Mazda Parts Center is headed by Mike Timmerman and can also be reached by dialing 616-534-7651.

Hours of Operation for the Mazda Parts Counter is as follows:

Monday 7:30-7:00
Tuesday 7:30-5:00
Wednesday 7:30-7:00
Thursday 7:30-5:00
Friday 7:30-5:00
Saturday 7:30-3
Shop Mazda Tires!
Our Mazda Tire Center page makes it
easy to find exactly what tires you want for your Mazda vehicle. 
Click Here
to browse our wide selection of new tires and schedule a service appointment.

Visit our new boutique!
T-Shirts, Hats, Accessories & More

Located on the Ford side next to the
Parts Counter (products online soon).

Mon-Thurs: 7:00 - 7:00
Fri: 7:00-6:00
Sat: 7:00-3:00